Get The Life You Deserve
Taking Chiropractic Care to The Next Level
Our team at Core Chiropractic - Indianola is here to help you reach your goals.
Get the life you deserve
Taking Chiropractic Care To The Next Level
Our team at Core Chiropractic - Indianola is here to help you reach your goals.
FIND RELIEF AND WELLNESS TODAY
FOR ALL OF LIFE'S CHANGES, LET US HELP YOU.
Meet the amazing team that will help care for your healthcare needs.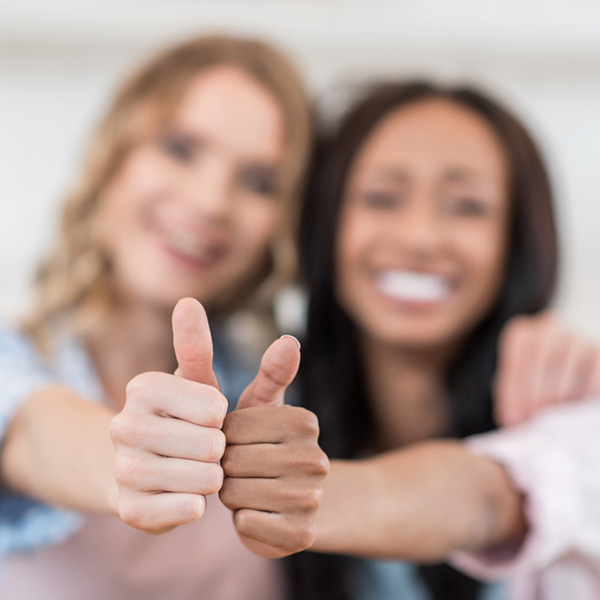 See what our patients have to say about the care they have received in our office.
Chiropractor Indianola IA
Core Chiropractic - Indianola
Welcome to Core Chiropractic located in Indianola, IA. At Core Chiropractic our goal is to deliver outstanding Chiropractic care to the Indianola and surrounding communities. At Core Chiropractic, our Indianola chiropractors are passionate about serving the Indianola Community and delivering a high-quality patient experience so every patient's concerns are listened to and addressed so we can find the proper treatment to get you back to living the life you want to live!
I chose to become a chiropractor in Indianola, IA because of the great opportunity to work with athletes at the GRIT Sports Complex, as well as see patients from the Indianola Community. My wife taught in the Indianola School District for many years and had nothing but positive experiences from the community, so it was an easy decision to become a Chiropractor in Indianola. Through our care, we hope we can be one of the best chiropractors in Indianola. 
We are located in the newly built sports complex called GRIT. We are located at 983 E Hillcrest Ave. We are located roughly a mile to the east from Highway 69 and E Hillcrest Ave. Intersection. If you're coming in from the highway you'll notice a big red building on the right-hand side of the road about a mile down E Hillcrest Ave., that's us!
Precise Chiropractic Care
With a Gentle Touch
What Sets Us Apart
From Other Chiropractic Offices?
There a few things that set us apart from other offices in Indianola. We focus on your individual needs. Each patient is treated differently based on their needs and current health status. We do not offer the same treatment for every patient that comes to us. Each patient is treated uniquely to their current needs and exam results. We also believe in a full encompassing approach to your health. While adjustments are the main component of our treatments, we also deliver treatments for the surrounding muscles. We also will prescribe exercises to patients based on their needs so we can accelerate your progress!
If you're interested in scheduling an appointment with us you can reach out to us at (515) 802-4372, or you can schedule online at our Indianola location! We always offer a free consultation if you're wanting to know more about how chiropractic can help you!
Common Concerns, Conditions, and Issues
Help Your Family Experience Incredible Health.